Corporate Events
Dauphin has everything you need!
Weddings
Celebrate surrounded by stunning nature.
Celebrate your engagement, shower, wedding or anniversary party in style. In Dauphin you will find the perfect indoor and outdoor settings and extensive amenities to entertain you and your guests. Whether you are looking for a small group venue or a larger wedding space, Dauphin offers a variety of hotels with meeting and event spaces ranging up to 1,660 square feet.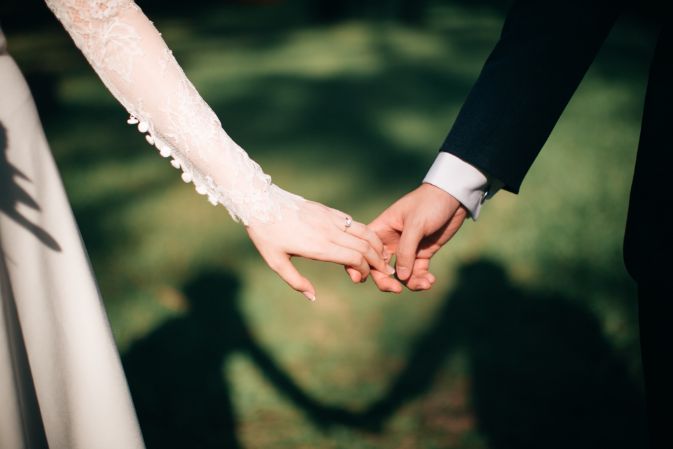 Conferences / Conventions
Activities you just won't find in the city
Countless meetings and conferences go off in resounding success in Dauphin each year. From gala evenings to award-winning festivals, we have what it takes to bring your event to fruition and leave your delegates and guests satisfied.
Your delegates will love getting outdoors as Dauphin offers meeting planners endless activities in nature to re-energize attendees.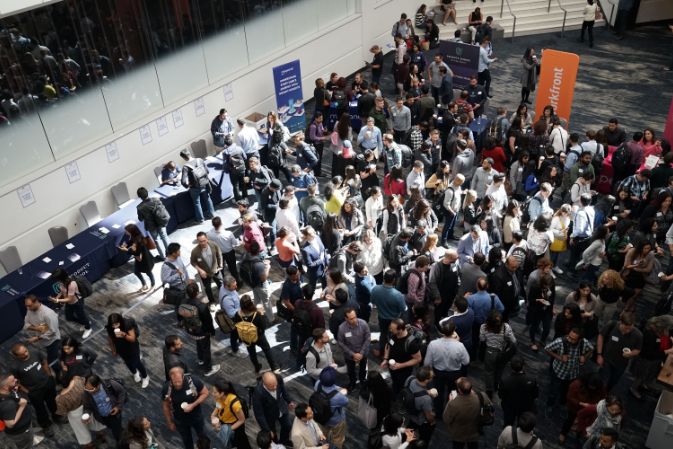 Family Reunions
Your family will love the incredible views
Dauphin is the perfect family reunion destination, with venues and activities to meet the needs of kids, teens, parents, grandparents, child-free couples, and everyone in between. Your family will love waking up lakeside to incredible views, all of the fun recreational activities, and areas for dining or family bbq's. Plan a memorable reunion that will most certainly turn into an annual event.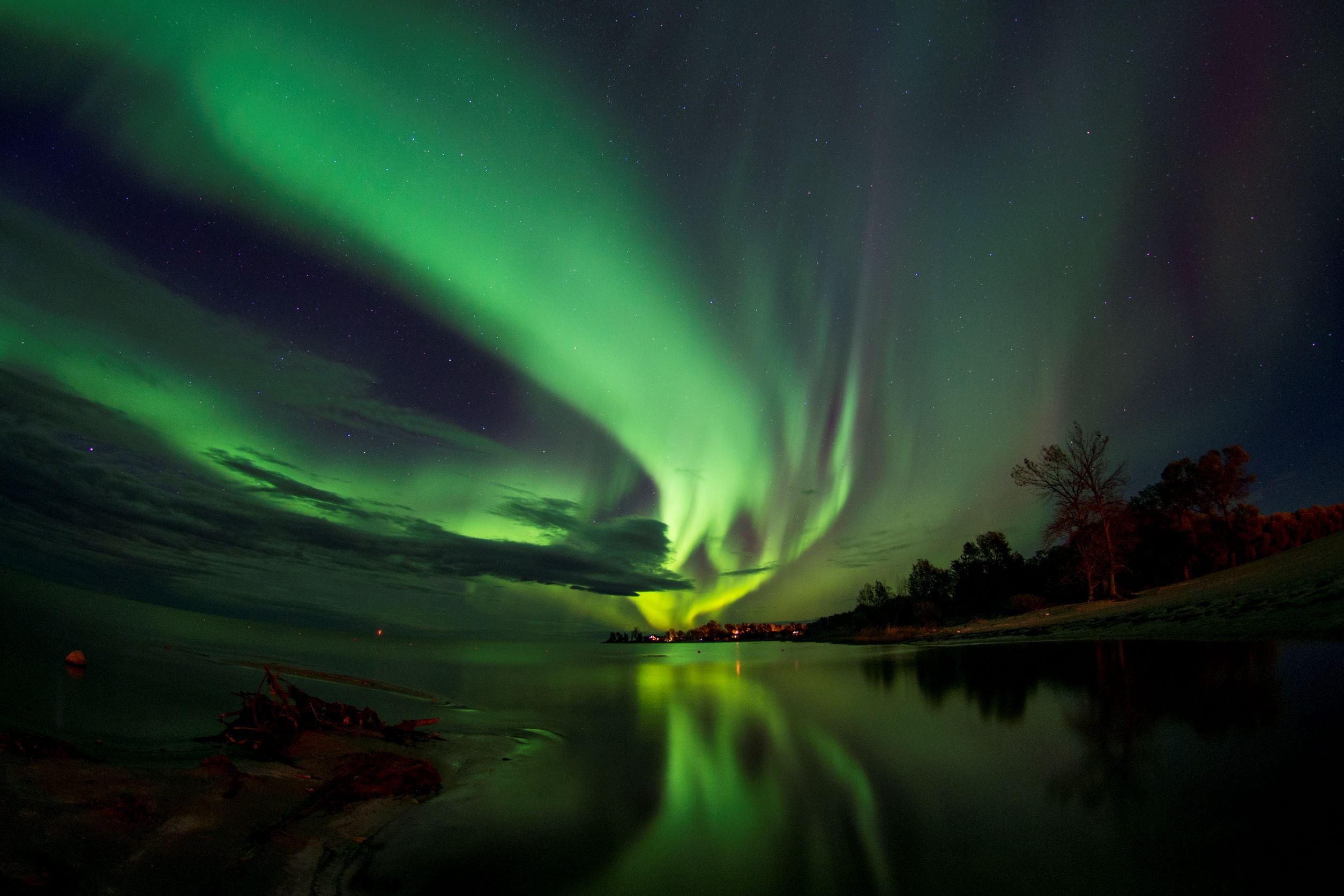 Sports Events
Organization, flexibility, and financial success
Dauphin has hosted events on a regional, provincial, and national scale. Our world-class arena (Credit Union Place), 6-sheet curling rink and outdoor sportsplex, and our astounding volunteer organizations make Dauphin a no-brainer for your next event.

In addition to streamlined organization, flexibility, and a team approach, financial success is the common thread of the legacy of these events. Thanks to the success of the 2010 RBC Cup alone, Destination! Dauphin has established an Event Hosting Fund that was set up to support future major event acquisition, organization, or operation.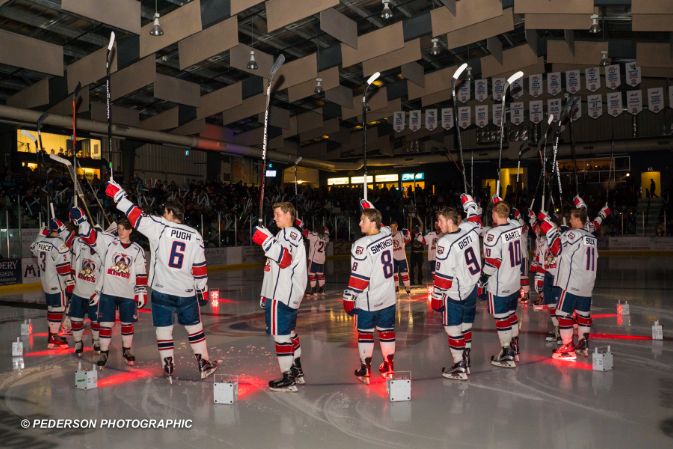 WE'RE HERE TO HELP
Tourism Dauphin is here to assist and guide you every step of the way! We can help make your event planning process a breeze.
GET IN TOUCH
If you need assistance with planning or are interested in bidding on an event of any size, please contact us to see how we can help!