OUR HISTORY
Dauphin's origins reach back to 1883. By 1896 when the rail line came through, Ukrainian immigrants arrive in the area and the settlement of Dauphin would begin to see its population rise.
In 1912, the Canadian Northern Railway built a new train station in Dauphin to handle the growing number of settlers who were arriving from across Europe, Canada and the United States.
By 1921, Dauphin was exploding in size and was home to nine banks, hundreds of cars and a modern theatre that could hold 700 people and was one of the most up-to-date theatres in Western Canada.
The Ukrainian Catholic Church of the Resurrection was started in 1936 becoming one of the most prominent buildings in Dauphin.
To support Canada's Second World War effort, known as the British Commonwealth Air Training Plan, two large training airports were established in Dauphin.
From 1974 to 1979, a federally funded pilot project called Mincome provided a basic income guarantee to residents of Dauphin. While no official report was created, later studies found that hospital visits and psychiatric hospitalizations decreased and attributed several other social benefits to the program.
Today, Dauphin is a warm and welcoming community surrounded by farmland, natural beauty and a myriad of opportunities for outdoor recreation.
INDIGENOUS PEOPLES
Lake Dauphin has for centuries been a place of gathering.
The Dauphin Valley was boundary lands between Cree, Ojibwa and the Assiniboine and the deeply forested areas nearby offered both protection in the winter and an abundance of spruce and birch, materials essential to the construction of vessels from drinking cups to canoes.
For this reason, the area was an important site of trade and diplomacy, eventually also becoming one of the first places Europeans came to when they began to journey west. As time went on and fur traders began to intermarry with the Indigenous, a new culture would emerge in the area, the Metis.
Today, Dauphin sits on Treaty 2 land, signed in August of 1871 at Manitoba House. Our ongoing existence is thanks to these ancestors and their present-day relatives who continue to love and care for the land.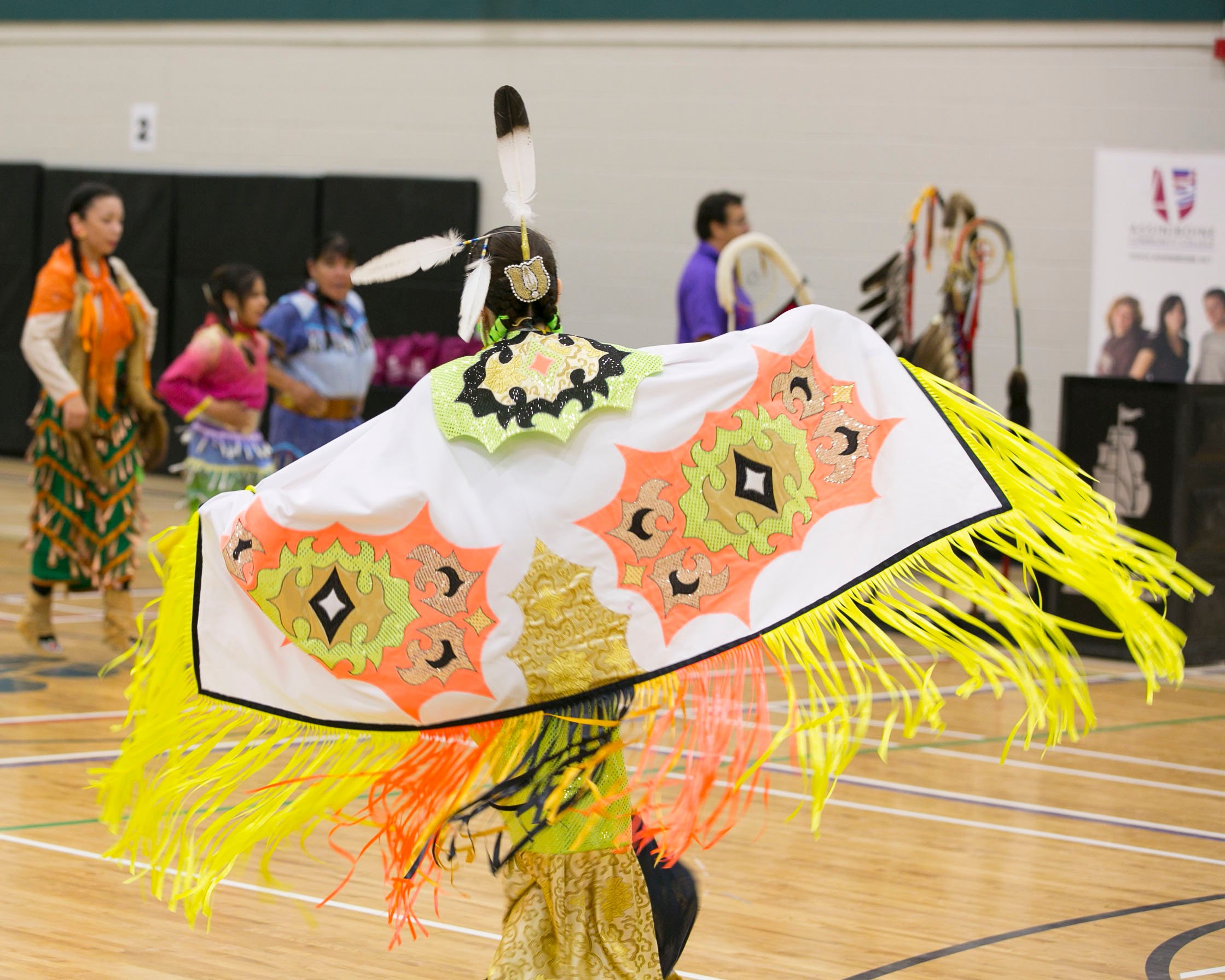 EXPLORE THE REGION
A hidden gem just waiting to be discovered.
Found in the heart of Manitoba's most spectacularly scenic region known as the Parkland, Dauphin is a warm and welcoming community surrounded by farmland, natural beauty and a myriad of opportunities for outdoor recreation. Nestled between the beautiful Riding Mountain National Park and Duck Mountain Provincial Park, it is a gateway to pristine wilderness, wildlife and clear blue lakes.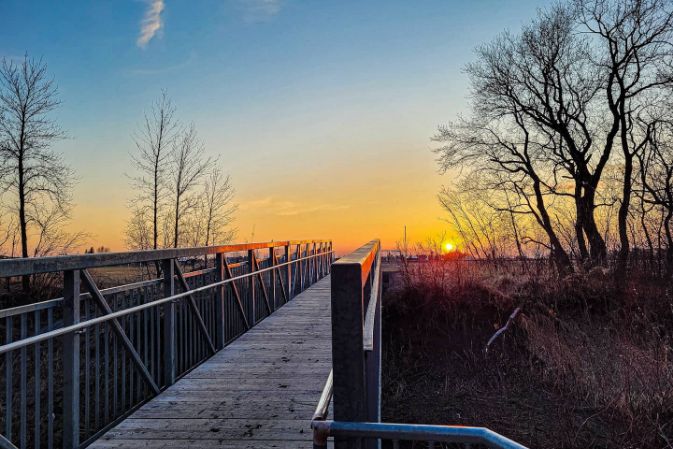 ABOUT TOURISM DAUPHIN
Tourism Dauphin is a partnership between the City of Dauphin and Rural Municipality of Dauphin promoting tourism and events, including accommodations, attractions, entertainment and arts, dining, shopping, culture and heritage, theatre, history, and outdoor adventures.
The Tourism Dauphin office is a trusted source of accurate information for any travelers visiting the area. Stop by the office at 100 Main Street South or use the form to contact us. We are happy to help you!